So...I'm going to send/give Karen a thank you note when I finish my internship, and since it is the Print Department, I figure a really nice letterpress/handmade card would be awesome. I know Black Ink in Harvard Square sells letterpress cards, so I could always buy one there. But I found some cool ones on Etsy.


byvikink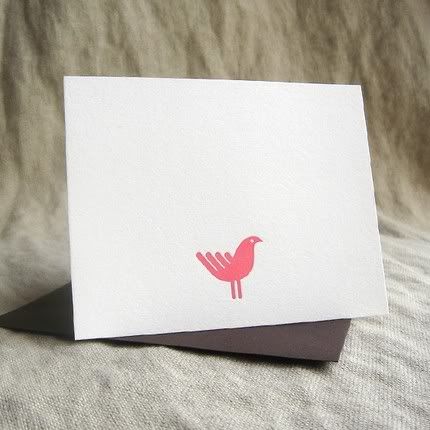 papertigerdesigns
tinaspaper


modernmanifesto



So, what looks good? Or give me links to people who sell awesome cards...I need to buy them soon.

WOOO EAT LOTS OF FOOD TOMORROW EVERYONE.

P.S.
This tea towel by slidesideways is adorable.